TVET
reform
Co-creating the future of education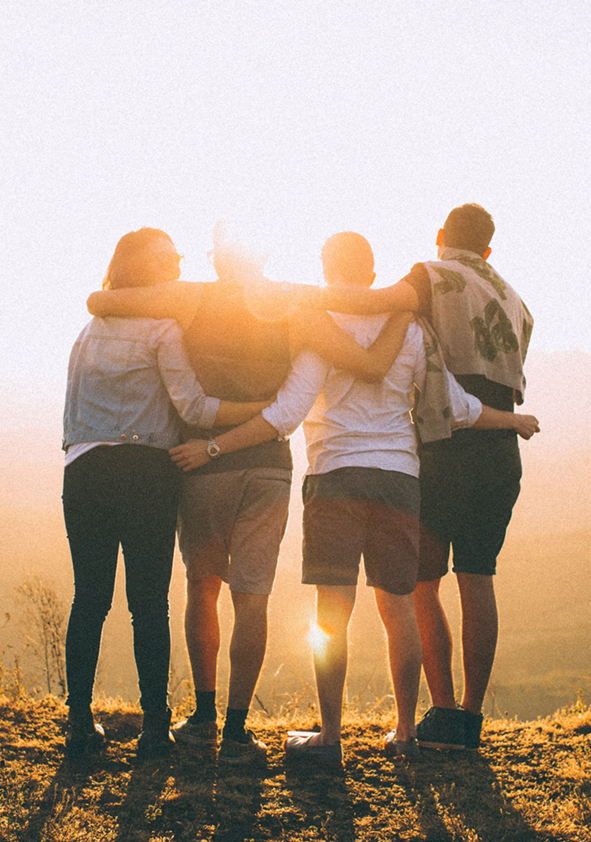 OEP's education reform projects support public and private education providers in building education ecosystems. In our projects, we draw on the best practices of the tried and tested Finnish models. By bringing all stakeholders together, we work for the same goal: educating for both life and work.
Our toolbox for building and renewing the education ecosystem includes:
TVET policy work
Implementing 21st century skills in practice
Reforming the education continuum from K-12 to lifelong learning
Community and stakeholder relationships
Professional development
Cooperation with companies and industry sectors
Curriculum development
Qualification framework development
Our TVET reform programs are always tailored to customers' needs in length, content and delivery methods. Contact us to get more information about our programs.
Qualifications available globally
Graduates from qualification programs annually
Students in qualification programs annually
Students on liberal adult education courses
about
Finnish Technical and Vocational Education and Training (TVET)
Finnish TVET in a nutshell
An open ecosystem
The Finnish technical and vocational education and training (TVET) system has flexible intake criteria, the goal being to provide personal study paths for all. It comprises of 160 tracks built on 4000 modules. The training providers are publicly financed and often owned by municipalities. Training is a service to individuals living and working in the region. All training providers have strong relationships with the private sector. Joint activities include eg. development projects and reskilling and upskilling of staff. The focus is on economically sustainable regions.
Learn about the main characteristics of VET in Finland from OEP's CEO Mervi Jansson:
Livelihood and jobs
TVET provides the means to provide for yourself as a professional with the capacity for lifelong learning. Job creation through entrepreneurship is also a key focus of Finnish TVET.
No dead ends
In Finland, TVET opens a path to higher education, further professional diplomas and working life. Part-time diploma programs support private sector growth and provide the employers with competent work force.
Competency-based and standardized curricula
The national-level curricula is devised by education sector and industry. Students study both compulsory and elective modules. Assessment is competence-based.
Built in flexibility
Learning takes place in school, at work and through projects. All learners have a personal competence development plan outlining where and how learning and assessment takes place. TVET caters to the needs of the workforce by offering part-time programs upskilling also those with an academic degree.
Work-based learning contracts
All training providers have close ties to companies in their region. Work-based learning is outlined in learning contracts signed by the student, teacher and company representative. Teachers support and monitor the implementation of the contracts, while the company nominates a mentor who is responsible for induction and co-supporting learning.
Message Us
Looking for the best training solutions? Contact us to develop competence for the future. Ask any question or simply let us know about your needs.
postal address
Omnia Education Partnerships Oy
PL 41, 02761 Espoo, Finland
Office Location
Lehtimäentie 1 C 6
02770 Espoo, Finland