Education reforms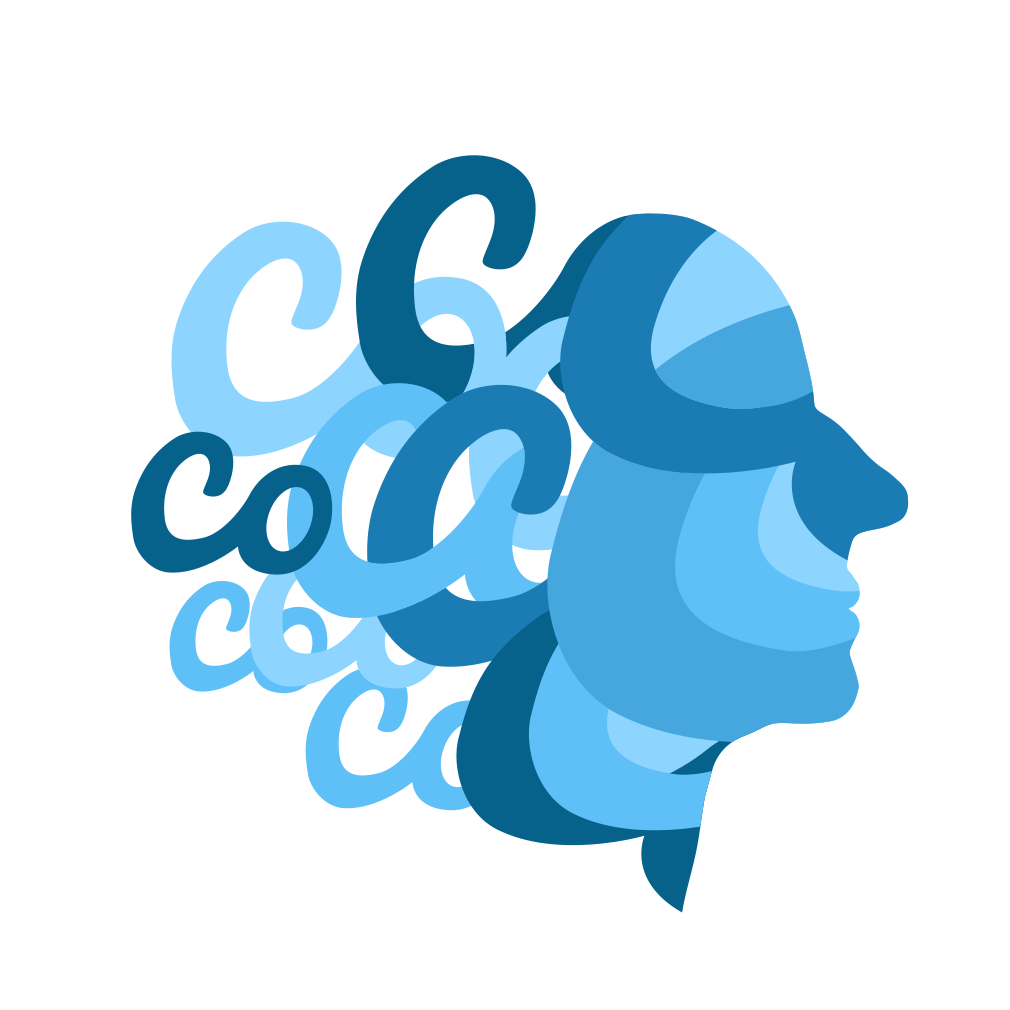 OEP supports public and private education providers in building education ecosystems. We bring stakeholders together to work for the same goal: educate for both life and work.
The tried and tested Finnish models are the cornerstones of our consultancy.
Our toolbox for building and renewing the education ecosystem includes
education policy work,
implementing 21st century skills in practice,
reforming the education continuum from K-12 to lifelong learning,
community and stakeholder relationships,
cooperation with companies and industry sectors,
curriculum development,
qualification framework development, and
professional development.
Our programs are tailored to customers' needs in length, content and delivery  methods.
Customer cases
Sparking dialog on education in Palestine
OEP is partnering for change within the Palestinian education ecosystem with Hani Qaddumi Scholarship Foundation (HQSF). The program – Sparking […]
Read more