Customer cases
Empowering solutions for training
and development
Entrepreneurship training in Saudi Arabia and Uganda
Professional development for teachers in India and Palestine
Offering Finnish TVET diplomas in Egypt
Our clients
Thousands of satisfied clients already in, for example, Saudi Arabia, Uganda, India, Ukraine, Finland, Egypt and Palestine.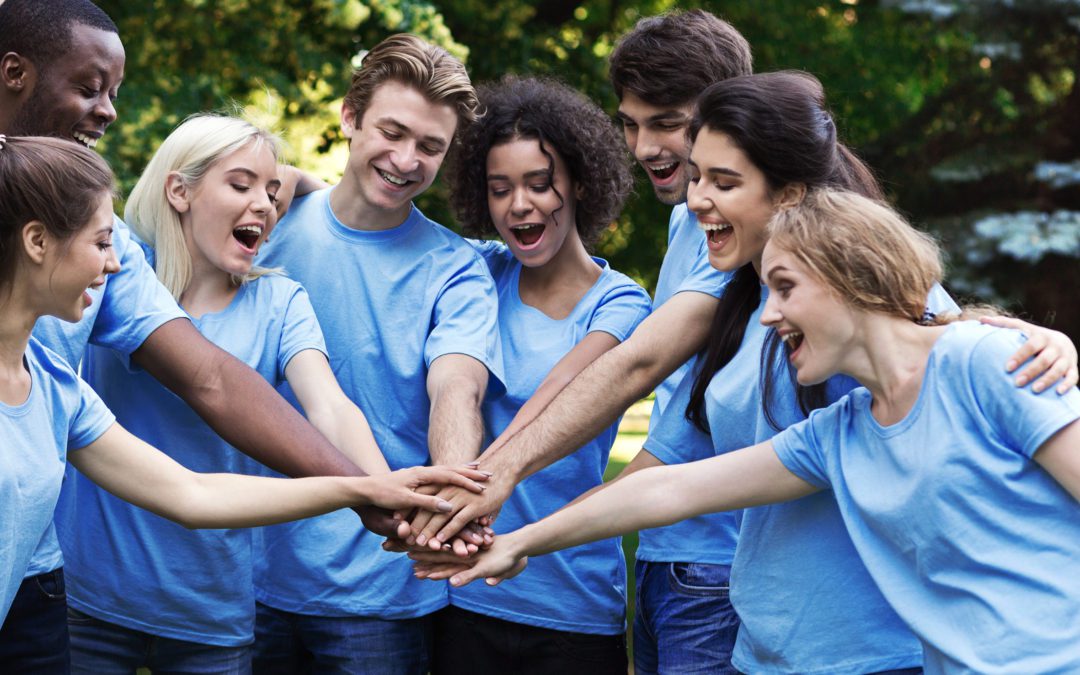 OEP is delivering a follow-up service to the baseline study finalized in 2020. The 2021 – 2023 activities will focus on the continuation of thematic area "CoVEs Autonomy and forging Public Private Partnerships (PPPs) for VET skills development". The general purpose is to build on the findings of the baseline study and other activities such as blogs, policy briefing, ETF Network of...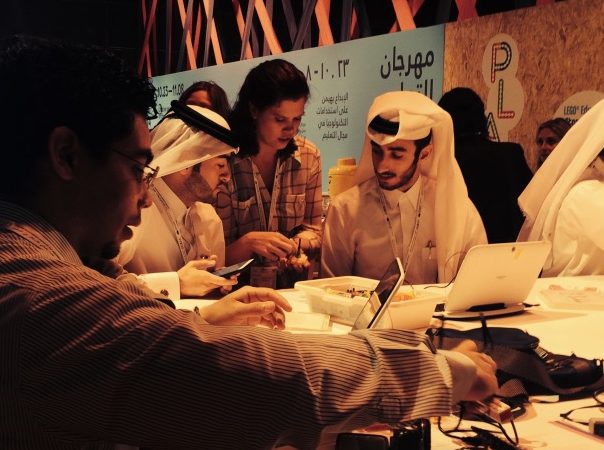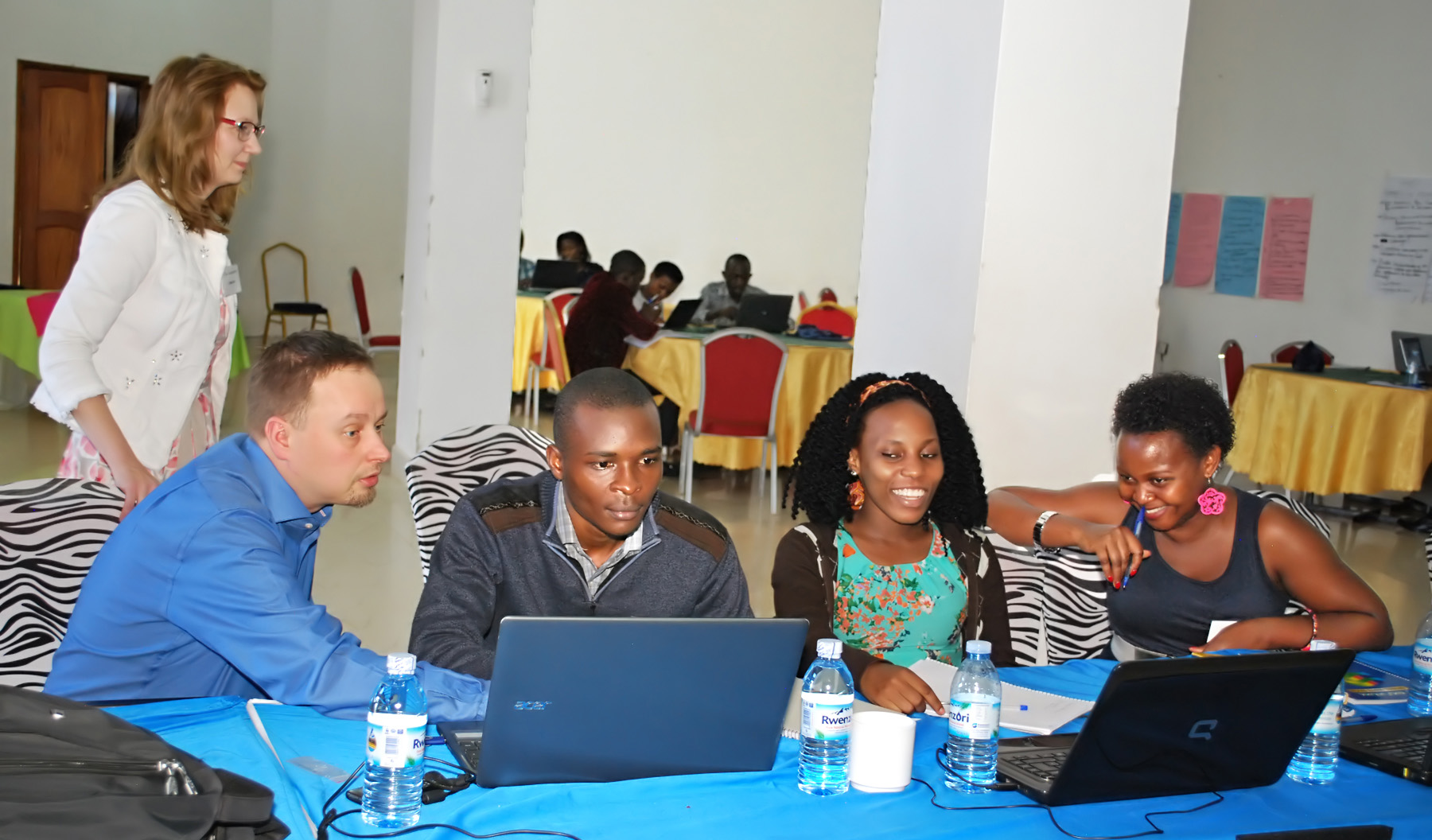 Personally this diploma is a great achievement. People have preconceptions about refugees, and it is not easy to earn a living in a foreign country. Now I can apply to further education and work on my business ideas.
To build a successful company, young competent people are needed. This kind of a professional program has huge value. The holding company has a very good partner in OEP.
I was pleasantly surprised to see how teachers from different backgrounds could relate to each other, hold meaningful discussions and enjoy some great learning together!
To see the world of entrepreneurs in a different and realistic way, which gave me lots of new knowledge, experience, challenges.
I am really enjoying the program, and the skills I have gained will help me progress in my professional life and add a slight competitive edge in a competitive world.
It was one of the best workshops I have ever attended. The facilitator brought in a lot of positivity. The sessions were informative and enriching.
Message Us
Looking for the best training solutions? Contact us to develop competence for the future. Ask any question or simply let us know about your needs.
Office Location
Lehtimäentie 1 C 6
P.O.Box 77714
02070 City of Espoo
Finland