Customer cases
Empowering solutions for training
and development
Entrepreneurship training in Saudi Arabia and Uganda
Professional development for teachers in India and Palestine
Offering Finnish TVET diplomas in Egypt
Our clients
Thousands of satisfied clients already in, for example, Saudi Arabia, Palestine, Georgia, Uganda, India, Ukraine, Finland and Egypt.
About the program: Omnia Education Partnerships Ltd. was in charge of designing and organizing an Entrepreneurship and Product Development Training of Trainers (ToT) in Georgia in autumn 2022, in collaboration with the Business Association of Georgia (BAG). The training equipped a group of 20 Georgian managers to be more entrepreneurial and innovative in their thinking, and to design...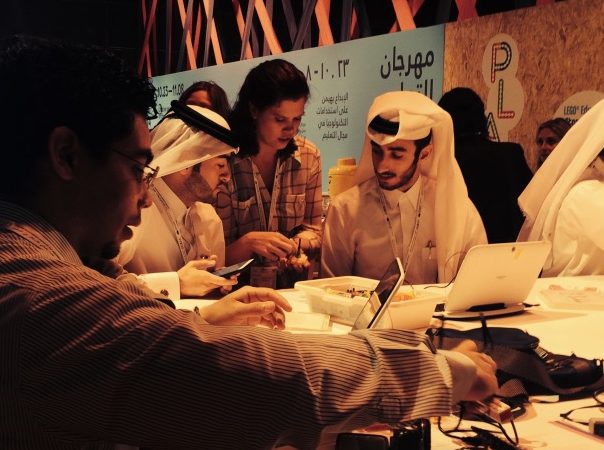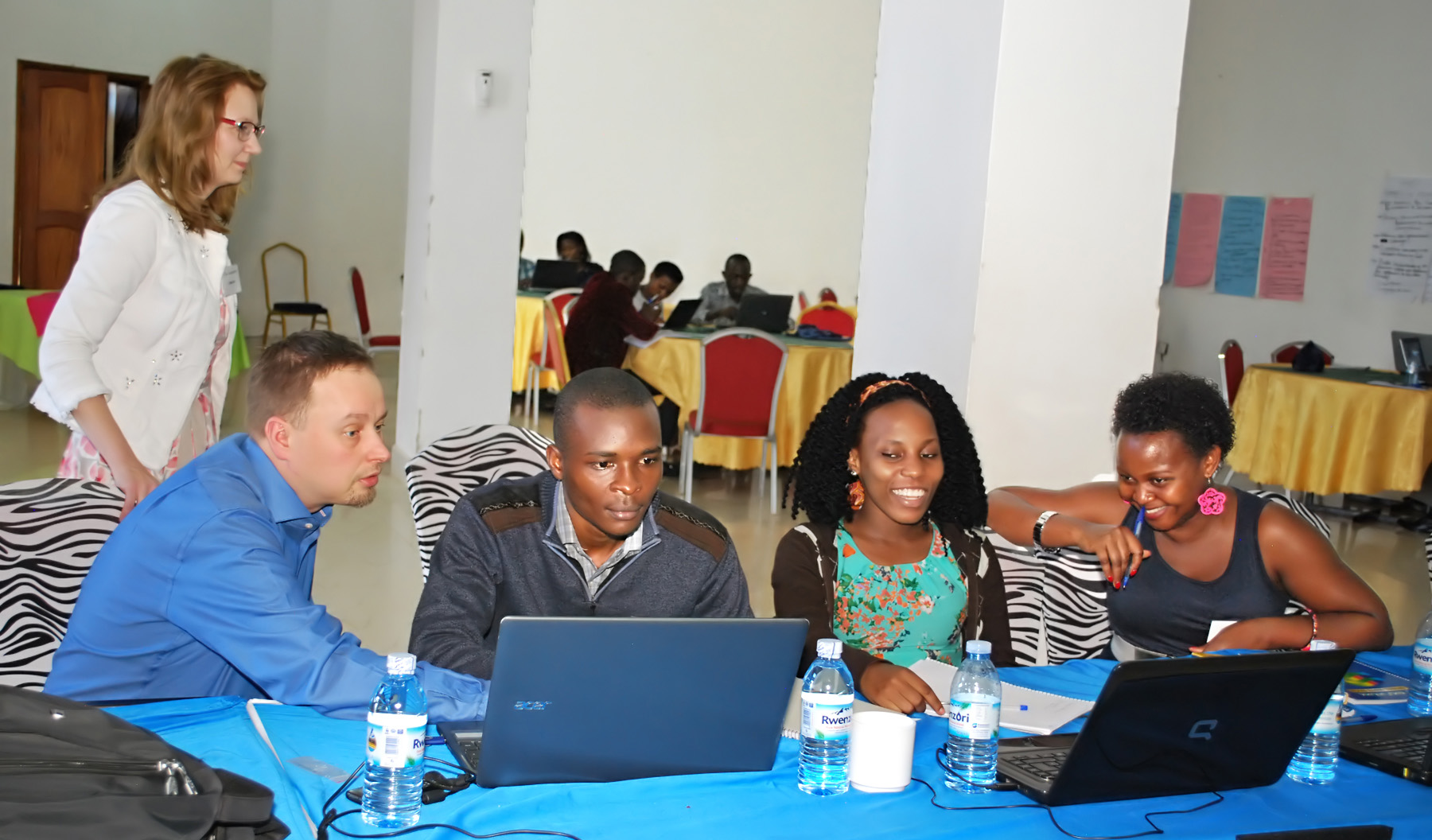 "I did all my project according to the materials that we learned at the program. And I already sold the idea to investors. So, assignments, our webinars and all the materials given in Thinkific helped me to think more about the details and view project from different angles and different perspective. I would be happy to be involved in other online courses, because it will give me more information, different ideas and experience."
"The training allowed me to rediscover myself as an innovative teacher; it helped me to leave my comfort zone and break some of the limits that were obstacles more than facilitators."
"The training widened my way how to seek opportunities and I learned that the most neglected areas could be the ones with greatest opportunities."
"The program helped me in how to plan well, manage time, and demonstrate the importance of cooperation with local community institutions in supporting the educational process and pushing it forward."
"Personally this diploma is a great achievement. People have preconceptions about refugees, and it is not easy to earn a living in a foreign country. Now I can apply to further education and work on my business ideas."
"To build a successful company, young competent people are needed. This kind of a professional program has huge value. The holding company has a very good partner in OEP."
"I was pleasantly surprised to see how teachers from different backgrounds could relate to each other, hold meaningful discussions and enjoy some great learning together!"
"To see the world of entrepreneurs in a different and realistic way, which gave me lots of new knowledge, experience, challenges."
"I am really enjoying the program, and the skills I have gained will help me progress in my professional life and add a slight competitive edge in a competitive world."
"It was one of the best workshops I have ever attended. The facilitator brought in a lot of positivity. The sessions were informative and enriching."
Message Us
Looking for the best training solutions? Contact us to develop competence for the future. Ask any question or simply let us know about your needs.
Postal address
Omnia Education Partnerships Oy
PL 41, 02761 Espoo, Finland
Office Location
Lehtimäentie 1 C 6
02770 Espoo, Finland