Looking for the best training solutions?
SUSTAINABLE COMPETENCE
– globally
Empowering solutions for training
and development
What we do
Omnia Education Partnerships (OEP) offers training solutions  for future careers and develops professional competence development ecosystems.
Entrepreneurship training
Tailored programs for companies and organizations. Growth track for SMEs, micro-entrepreneurship for aspiring founders and StartUp Academy for future entrepreneurs.
Corporate training
Our corporate training programs upskill and empower entry-level managers and new team leaders, and support experienced directors in developing leadership skills and strategic-level operations.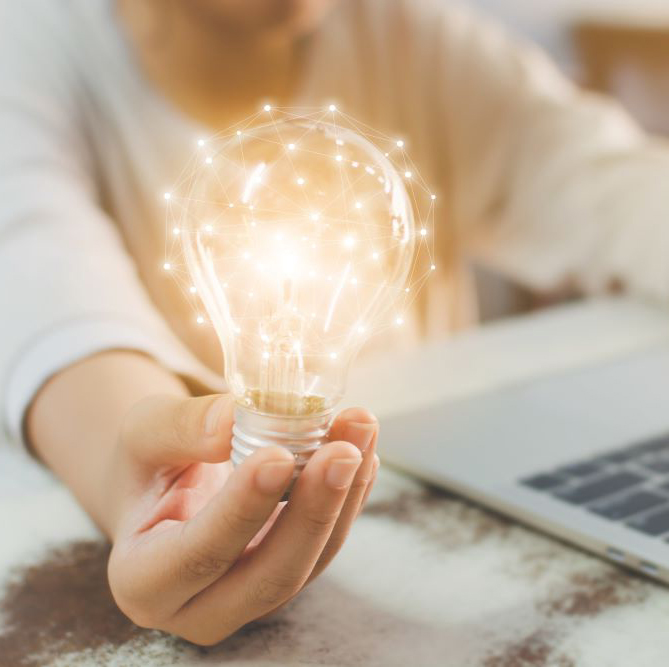 Digital innovation
In the Finnish education system, the importance of digital skills is acknowledged in all levels of curricula. To support digital innovations around the world, we offer selected Finnish diploma programs globally.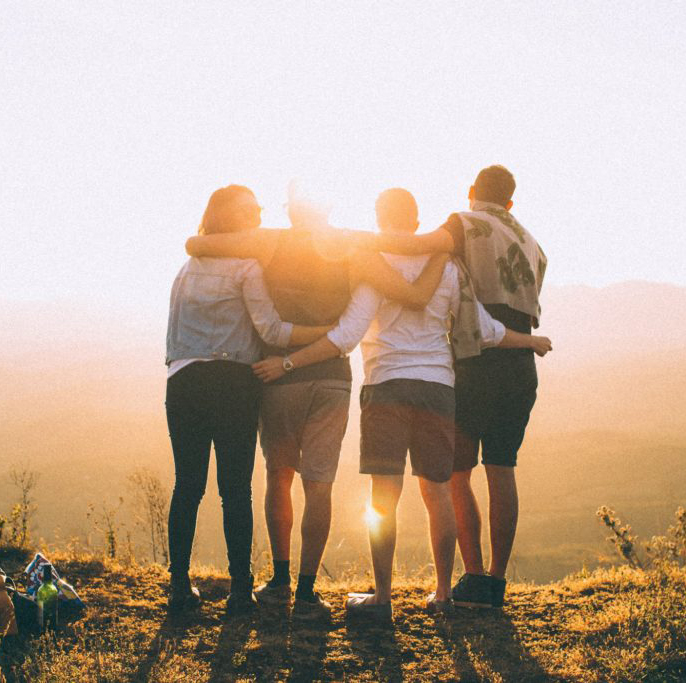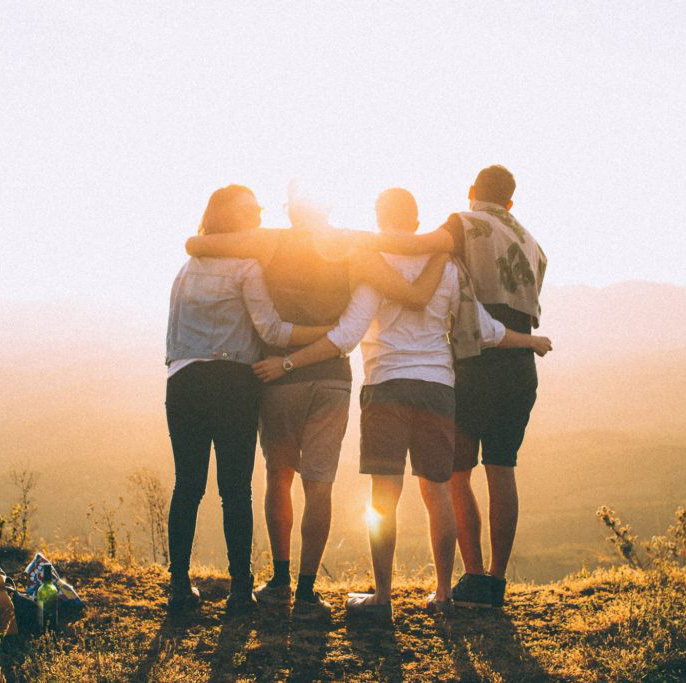 TVET reform
Education reform projects that support public and private education providers in building education ecosystems. In our projects, we draw on the best practices of the tried and tested Finnish models.
Our expertise builds on world-class Finnish education and training solutions which we have modified to ensure a good fit for our international public and private sector customers. OEP offers consultancy services for the education and training sector, teacher professional development programs, corporate training and tracks for future and present entrepreneurs. We also provide paths to Finnish vocational qualifications.
We provide: entrepreneurship training, corporate training, professional development, digital innovation and TVET reform.
Qualifications available globally
Graduates from qualification programs annually
Students in qualification programs annually
Students on liberal adult education courses
About us
Providing the highest quality Finnish education solutions globally, in partnership with, for example, Unitar, Education Finland, ETF and World Skills Asia.
Our cornerstones of quality and impact are: Finnish education and training standards & localized content, programs accredited by the Finnish National Agency for Education, competency-based training and assessment, Finnish interactive training methodology and a holistic approach to learning, which aims at blending content and soft skills.
In Finland, TVET adheres to a framework supporting the Sustainable Development Goals of United Nations 2030 Agenda. Sustainable development is blended into all 3000+ Finnish TVET competency-based modules.
Top quality solutions, supporting lifelong learning
Committed to supporting the Sustainable Development Goals of UN 2030 Agenda
Thousands of satisfied clients already in, for example, Saudi Arabia, Uganda, India, Ukraine, Finland, Egypt and Palestine.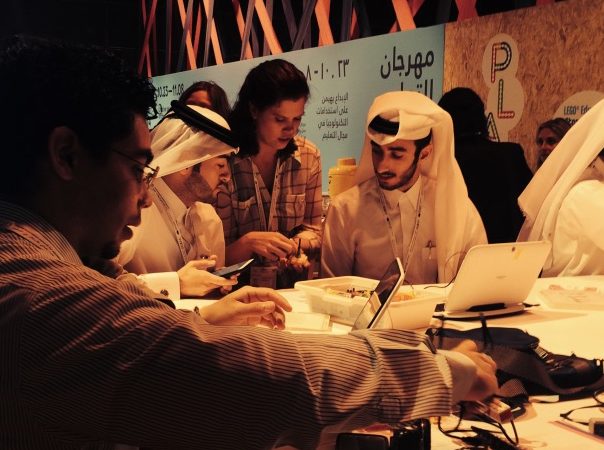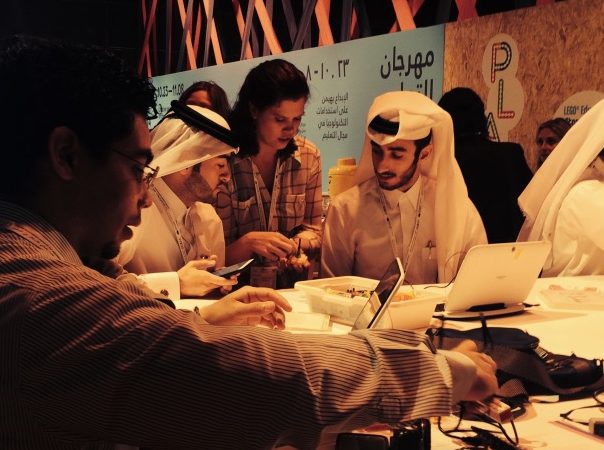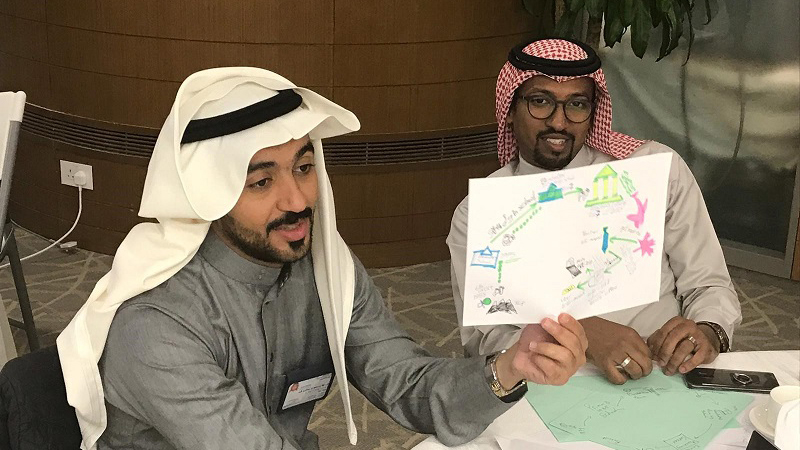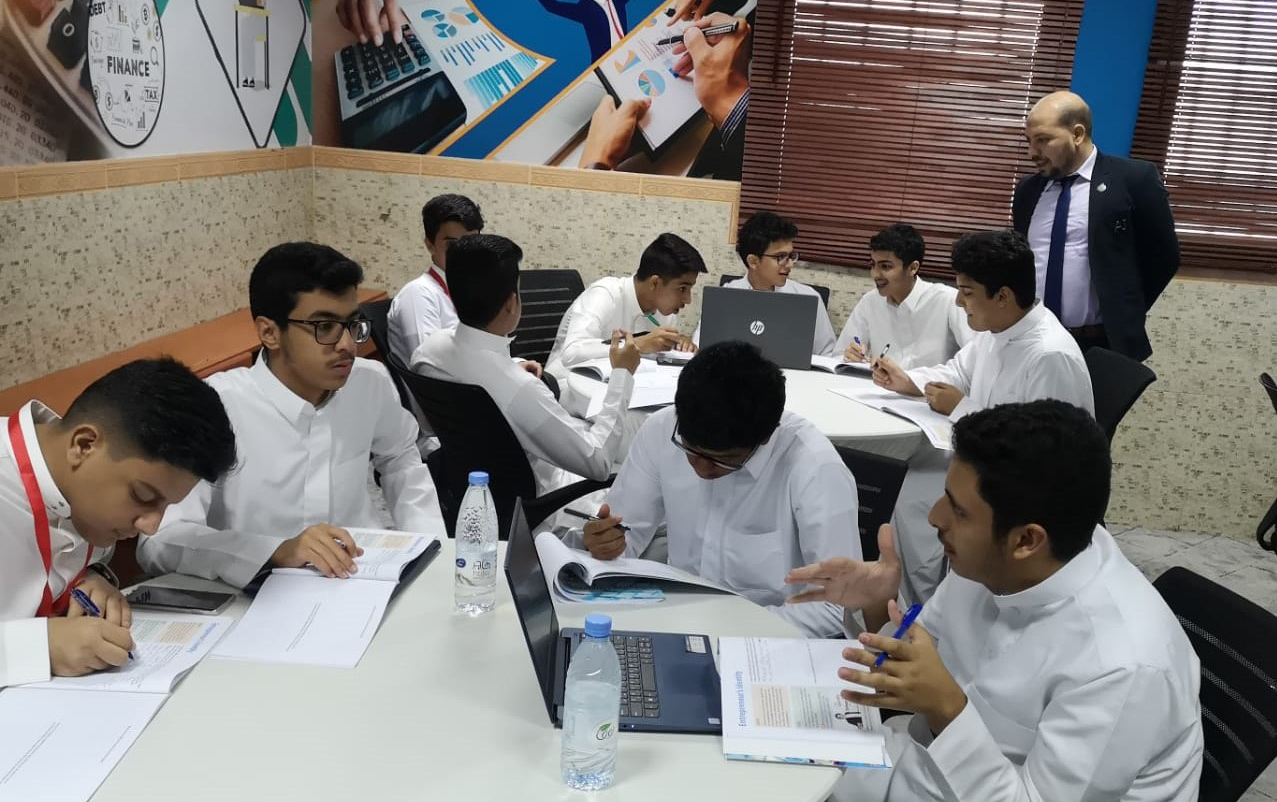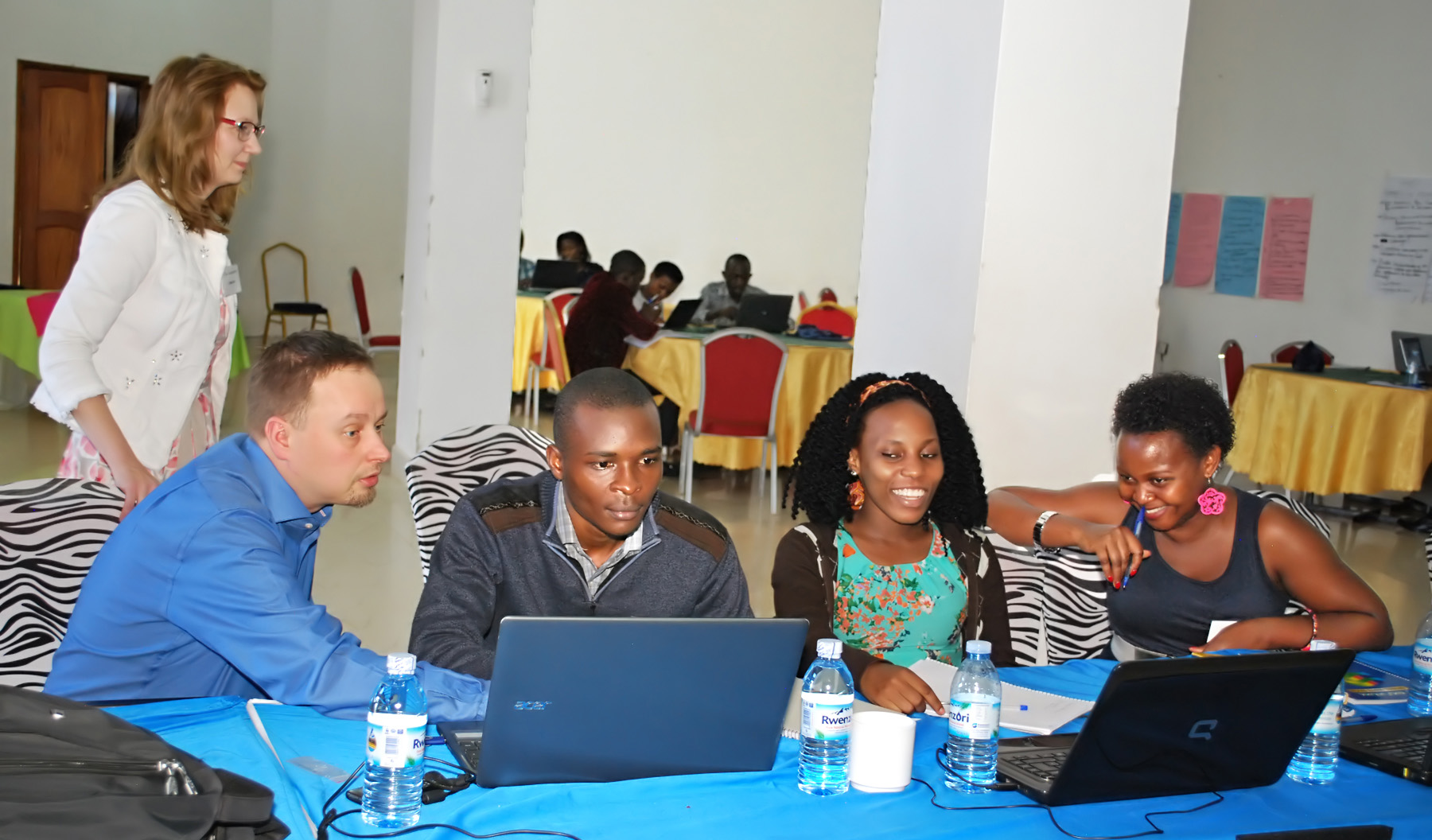 customer cases
Thousands of satisfied clients already in, for example, Saudi Arabia, Uganda, India, Ukraine, Egypt and Palestine.
Personally this diploma is a great achievement. People have preconceptions about refugees, and it is not easy to earn a living in a foreign country. Now I can apply to further education and work on my business ideas.
To build a successful company, young competent people are needed. This kind of a professional program has huge value. The holding company has a very good partner in OEP.
I was pleasantly surprised to see how teachers from different backgrounds could relate to each other, hold meaningful discussions and enjoy some great learning together!
To see the world of entrepreneurs in a different and realistic way, which gave me lots of new knowledge, experience, challenges.
I am really enjoying the program, and the skills I have gained will help me progress in my professional life and add a slight competitive edge in a competitive world.
It was one of the best workshops I have ever attended. The facilitator brought in a lot of positivity. The sessions were informative and enriching.
Message Us
Looking for the best training solutions? Contact us to develop competence for the future. Ask any question or simply let us know about your needs.
Office Location
Lehtimäentie 1 C 6
P.O.Box 77714
02070 City of Espoo
Finland